¿Need any of our services?

Office Address
7345 W SAND LAKE RD Suite 210 - Office 7949 Orlando, FL 32819

Give us a Call
+1-7862090256

Send us an Email
info@itprojects.com.co
At IT Projects, we take pride in offering comprehensive and always-available IT Outsourcing services. We understand that business operations don't stop, which is why our Service Desk team is available 24/7 to address your inquiries and resolve issues swiftly and efficiently. Whether you require technical assistance in the middle of the night or during a holiday, we'll always be there to provide the support your company needs.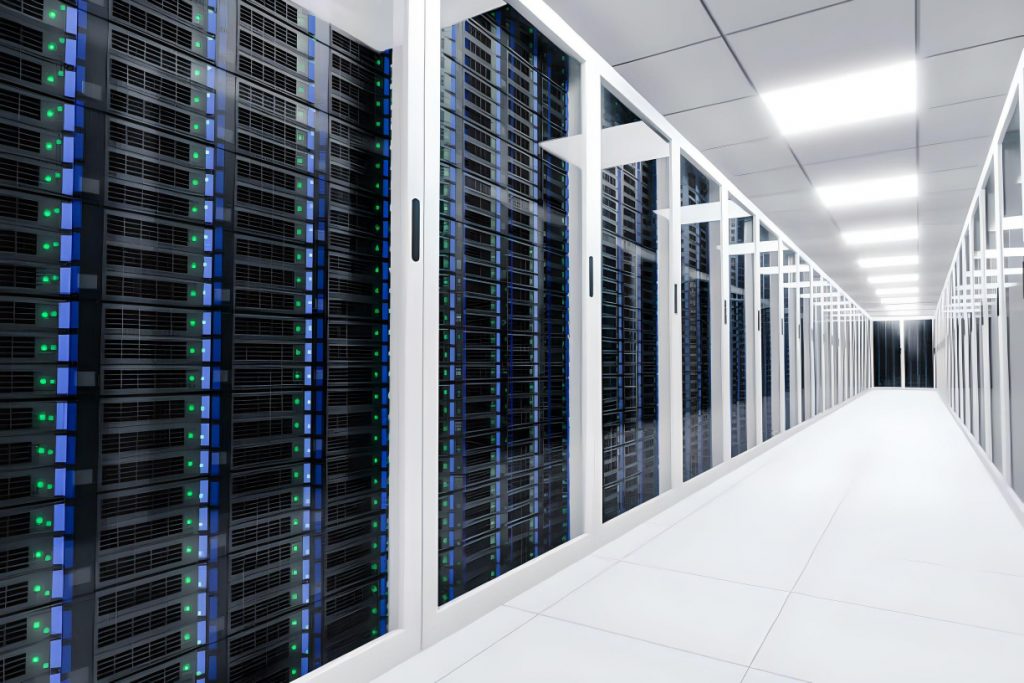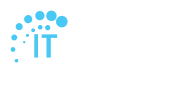 7345 W SAND LAKE RD Suite 210 – Office 7949 Orlando, FL 32819
ITProjects © 2023 All rights reserved | Site Designed and Developed by ITProjects