IMPLEMENT
IT OUTSOURCING
WITH US
Leading IT Outsourcing Company.
Empower your company to focus on its Core Business.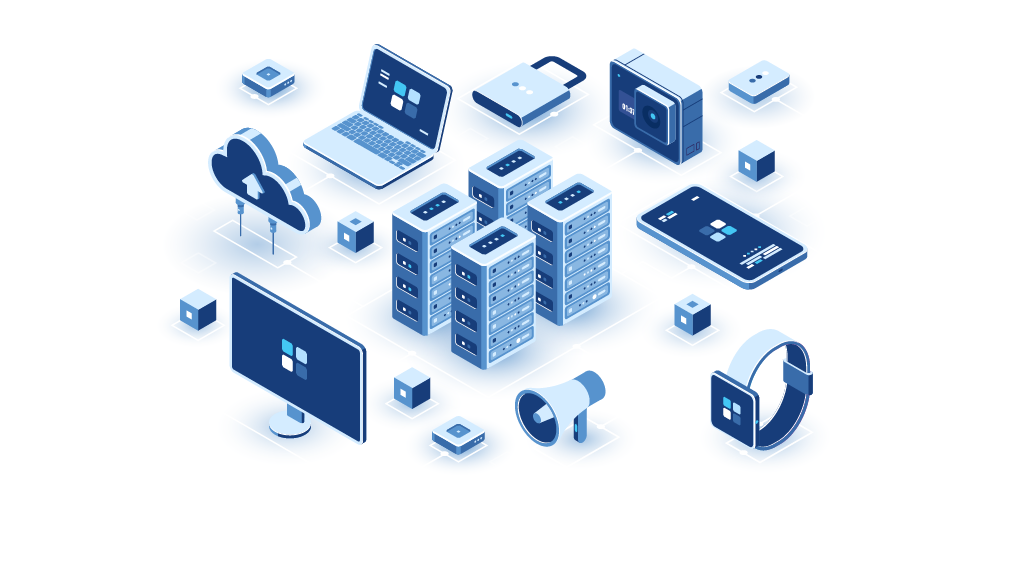 Leaders in IT Outsourcing

We provide reliable and tailored solutions to your needs. Highly skilled team of experts to ensure the success of your business.





Security and Privacy

Your data's security and privacy are our priority. We implement stringent protocols to safeguard your information from cyber threats. Trust us for secure handling of your sensitive data.



24/7 Support

We offer comprehensive 24/7 support. Our Service Desk team will swiftly and efficiently address your inquiries. We keep your systems operational and uninterrupted.



¡Your Comprehensive Service Desk Solution!
IT Projects, your partner in Service Desk and technical support. Our service is designed to provide an unparalleled user experience, ensuring swift issue resolution and optimal system performance.

First-Class Customer Care:
Our Service Desk team is available 24/7 to provide immediate and personalized assistance. From basic inquiries to complex technical issues, we're here to help you at all times.

Ticket Tracking:
Every request we receive is logged and meticulously tracked. We keep you informed about the status of your requests and work to meet established Service Level Agreements (SLAs).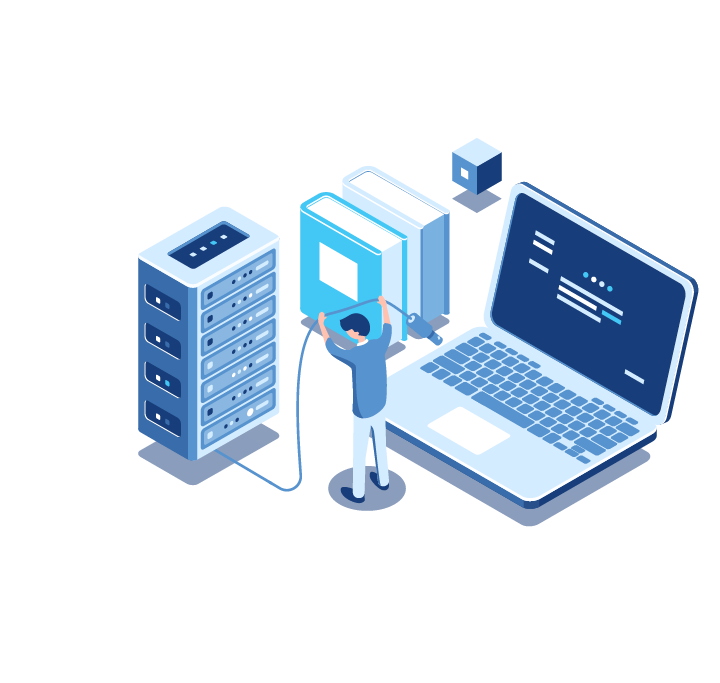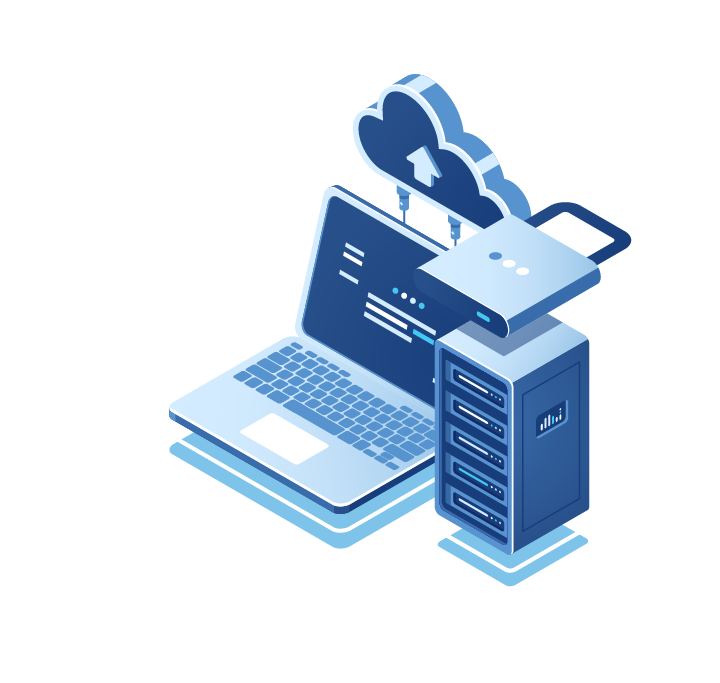 ¡Protect Your Data with Our Backup and Recovery Service!
At IT Projects, we understand the value of your data and the importance of keeping it secure at all times. Our Backup and Recovery Service is designed to provide you with the peace of mind and confidence you need by safeguarding your company's critical information.

Automatic and Scheduled Backups
Say goodbye to manual backup worries. Our automated solution performs regular and secure automatic and scheduled data backups.

Secure Cloud Storage
Your files will be protected in our highly secure cloud storage, ensuring they're always available even in unexpected situations.
Our Outsourcing Expertise
At IT Projects, we've had the privilege of collaborating with an extensive base of satisfied clients in Colombia and the United States. Our dedication to service excellence has enabled us to establish lasting relationships with companies of various industries and sizes. Throughout our journey, we've served over 50 corporate clients with more than 2000 satisfied end-users, and we continue to grow day by day.


We boast a robust track record in the industry, delivering reliable and efficient technical support.


Your satisfaction is our priority. We strive to exceed your expectations and provide exceptional service in every interaction.

We don't wait for issues to arise – we anticipate potential incidents and act preventively to avoid disruptions in your operations.


We tailor our services to meet the evolving needs of your business, ensuring you always have the level of support you require.
Join Our 50+ Satisfied Corporate Clients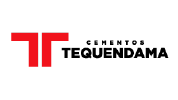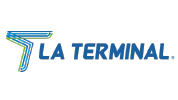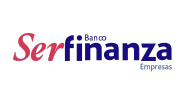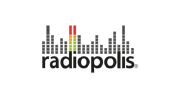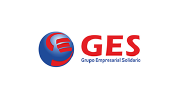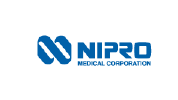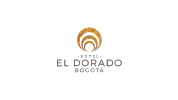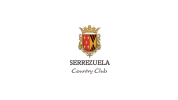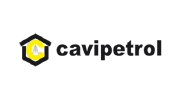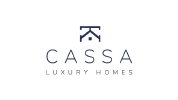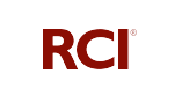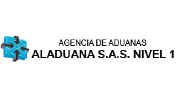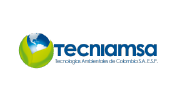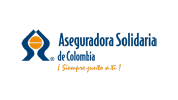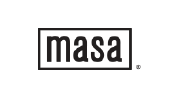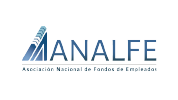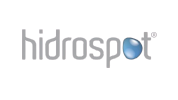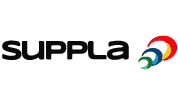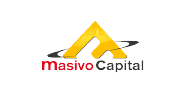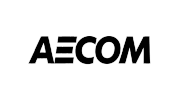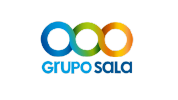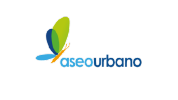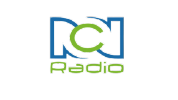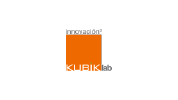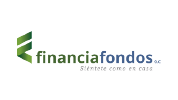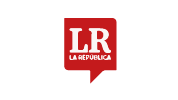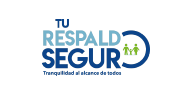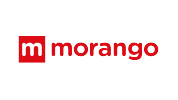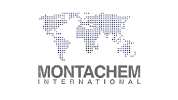 Don't wait any longer and consider us as your reliable and experienced IT Outsourcing provider! Our focus on excellence and extensive experience across various industries make us the perfect ally to enhance your business's success.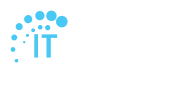 7345 W SAND LAKE RD Suite 210 – Office 7949 Orlando, FL 32819
ITProjects © 2023 All rights reserved | Site Designed and Developed by ITProjects